There are large publicly traded multinationals, there are small unstructured companies, and then there is us: we are international but independent. We are flexible and dynamic and know how to listen to everyone. We are organized and structured and able to give the best to those who only want the best.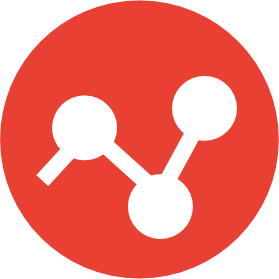 AN INDEPENDENT, DYNAMIC, AND INNOVATION-ORIENTED FAMILY BUSINESS.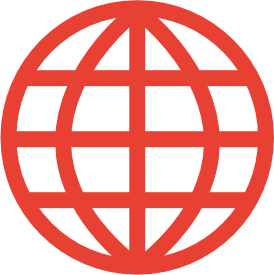 A COMPANY FROM SOUTH TYROL WITH A GLOBAL VISION, OPERATING WORLDWIDE.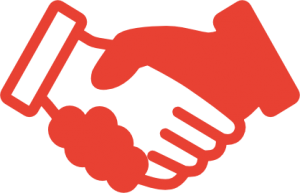 A TRUE PARTNER YOU CAN TRUST TO FIND CUSTOM-MADE SOLUTIONS.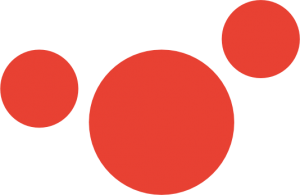 A TEAM OF 250 PROFESSIONALS WHO PUT THE CUSTOMER AT THE HEART OF THEIR WORK.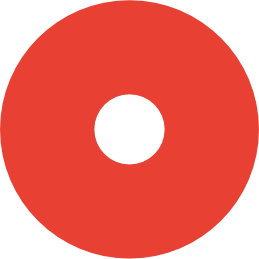 EFFICIENCY, INNOVATION, AND QUALITY ARE IN OUR DNA.
Our story
1971
THE FIRST YEARS OF NILS
The history of NILS began in 1971. Then as now, our goal remained unvaried: to produce innovative quality lubricants, lubricants that solve problems. Over the years, this philosophy has become a true corporate culture.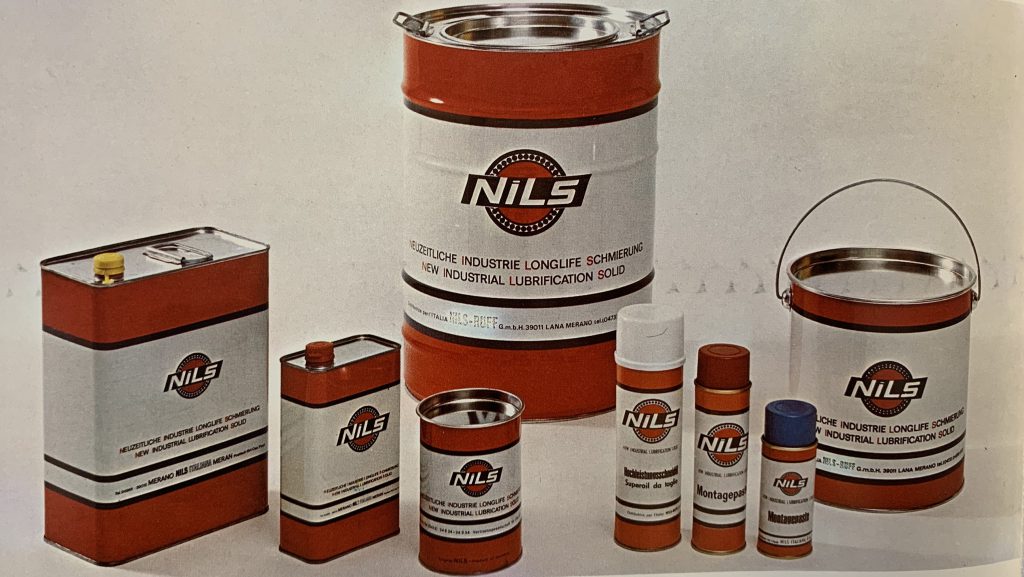 Our story
1978
1978 FROM CO-WORKERS TO PARTNERS
Two young brothers, Hubert and Reinhart Flarer, at the time the first employees of NILS, decided to become partners just after a few years within the Company. It was 1978 and through years of hard work, passion, and sacrifice, the ownership of NILS remained in the Flarer Family till today. It was March 1978 when the office and warehouse in San Donà were opened.
Our story
1985
AN INDUSTRY BORN IN THE HEART OF THE ALPS
Since the first headquarters were located in Merano, South Tyrol characterized by its southern alpine climate with freezing winters and Mediterranean summers, NILS had the perfect conditions to test new formulas right in front of their door. In fact, it did not take long till especially workers responsible for the maintenance of ski lifts understood the advantages of high-quality lubricants.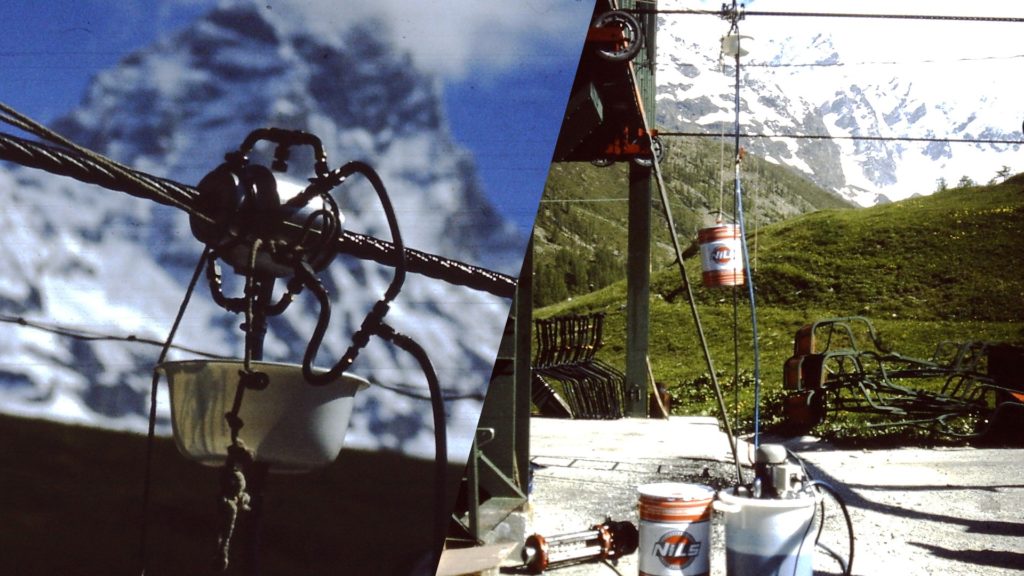 Our story
1990
ATOMIC – THE GAMECHANGER
The first among a series of successful long-life greases was the ATOMIC. Within a few months, the fluorescent yellow grease was known among operators of excavators, tractors, and plant builders all across Italy. Especially its outstanding water resistance and lubrication intervals prolonged up to ten times were the key to success, which was also the motivation to build the first logistics center for Italy in 1990 in Bedizzole (Brescia).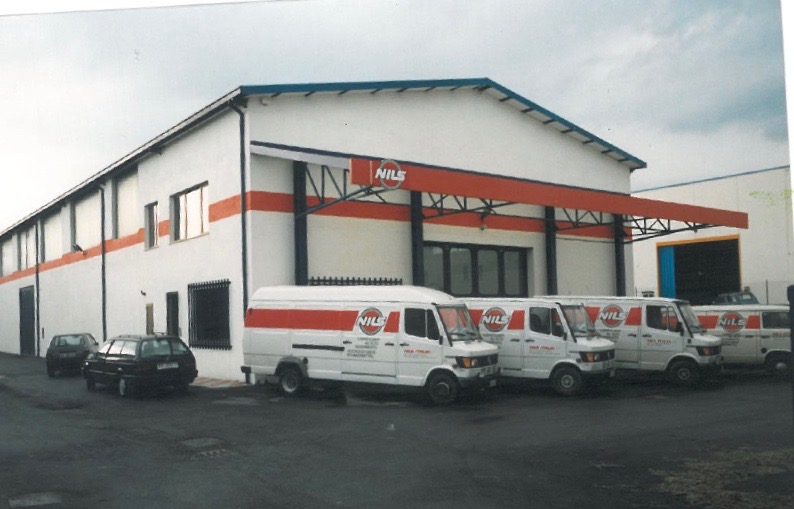 Our story
1998
NILS GMBH AUSTRIA
With the foundation of the European Union began our first export experience. The first collaborations with Austria started taking advantage of the geographical and linguistic proximity. The product's fame also broke out north of the Brenner Pass. NILS quality lubricants became a success, especially for alpine technology.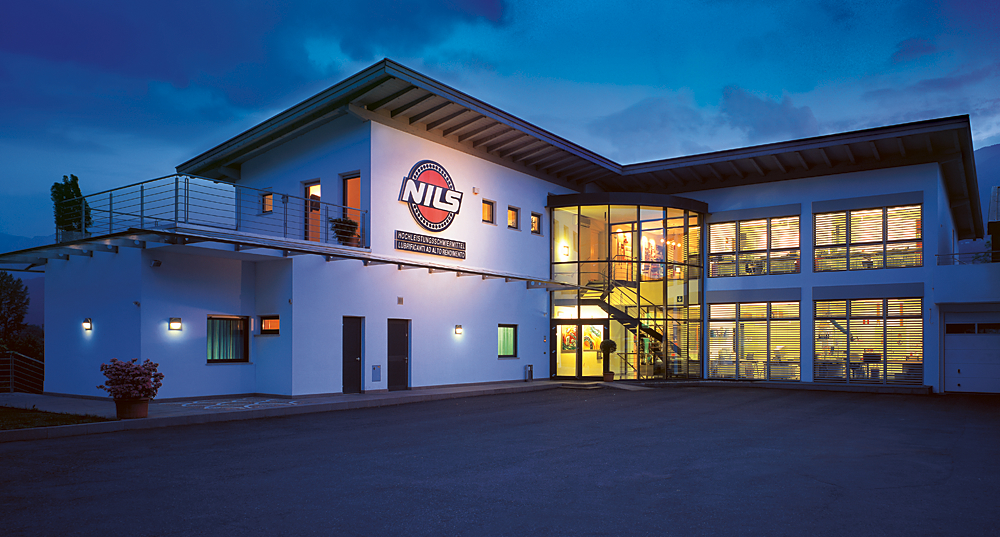 Our story
1999
FROM SUPPLIER TO PARTNER
The customer has always been at the center of our work – customer needs have been our needs. Before the 2000s we decided to invest in the construction of a Laboratory to complement our technical consultancy. We have always wanted to be more than a supplier, a 360° partner. Our R&D Laboratory has played a fundamental role in the diagnosis and development of products in line with technological evolution.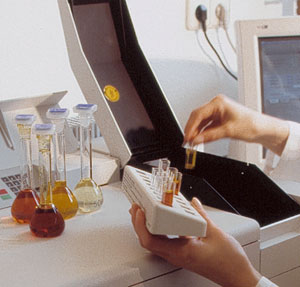 Our story
2000
BIODEGRADABLE AND FOOD-GRADE PRODUCTS
NILS has always believed in innovation and at the beginning of the new millennium, it created its first biodegradable products and a line of non-toxic lubricants compatible with HACCP and FDA regulations. Although the new products were developed to be Biodegradable and or Food-grade, NILS – through its technology and research – delivered better performance and reliability compared to conventional products.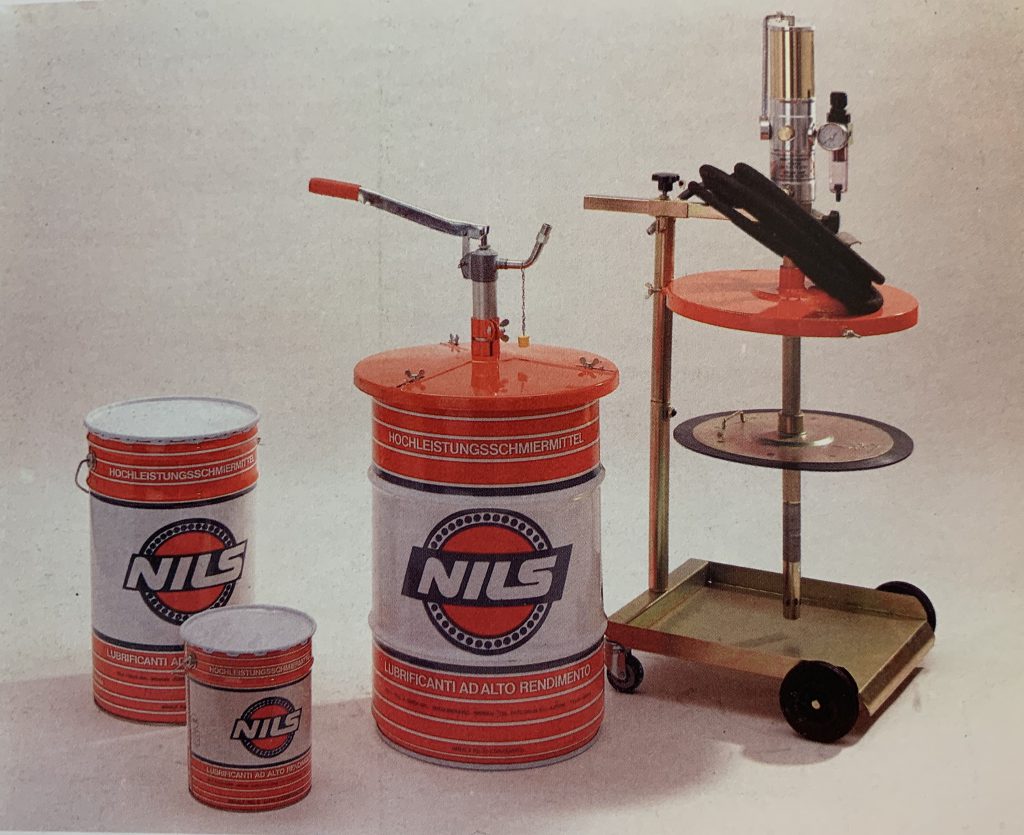 Our story
2004
LOGISTIC CENTER PESCHIERA DEL GARDA
In 2004 a new strategic logistics center was built in Peschiera del Garda, on the Milan-Venice highway, to meet the growing demand and offer and to guarantee faster deliveries managed directly by NILS.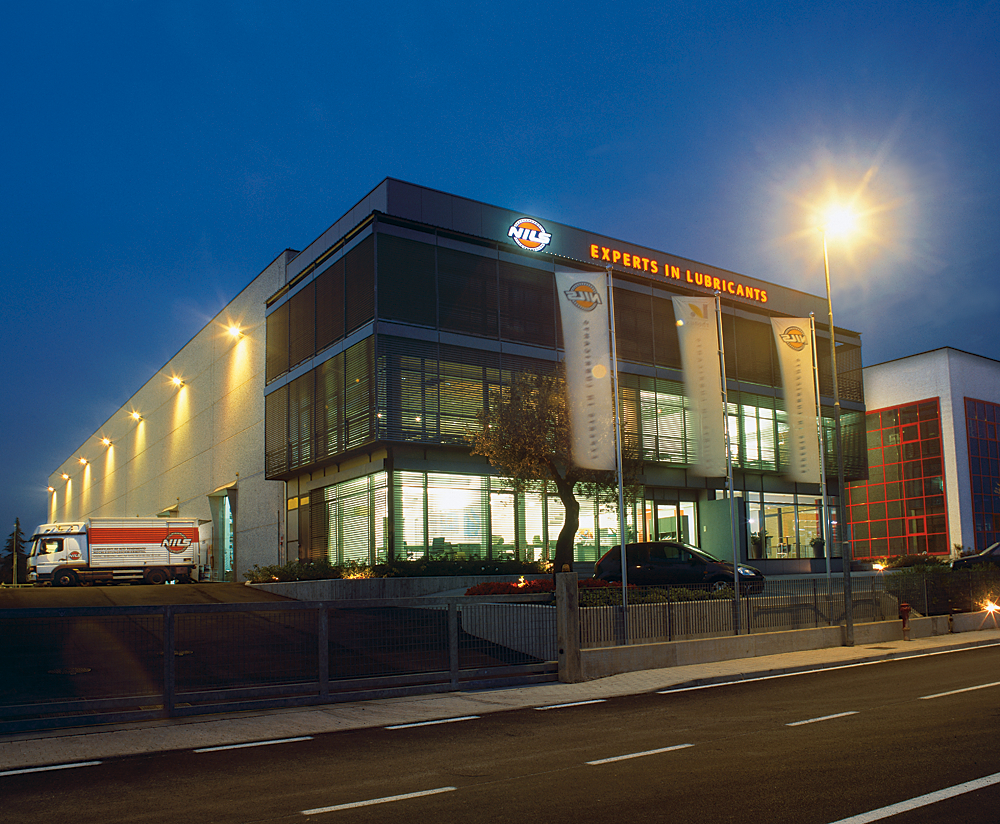 Our story
2006
BECOMING A GLOBAL PLAYER
NILS sets out to conquer new European markets. After the consolidated success in Austria, NILS expands into countries such as Switzerland, the Czech Republic, Poland, Slovenia, and Slovakia, establishing valuable partnerships with important distributors.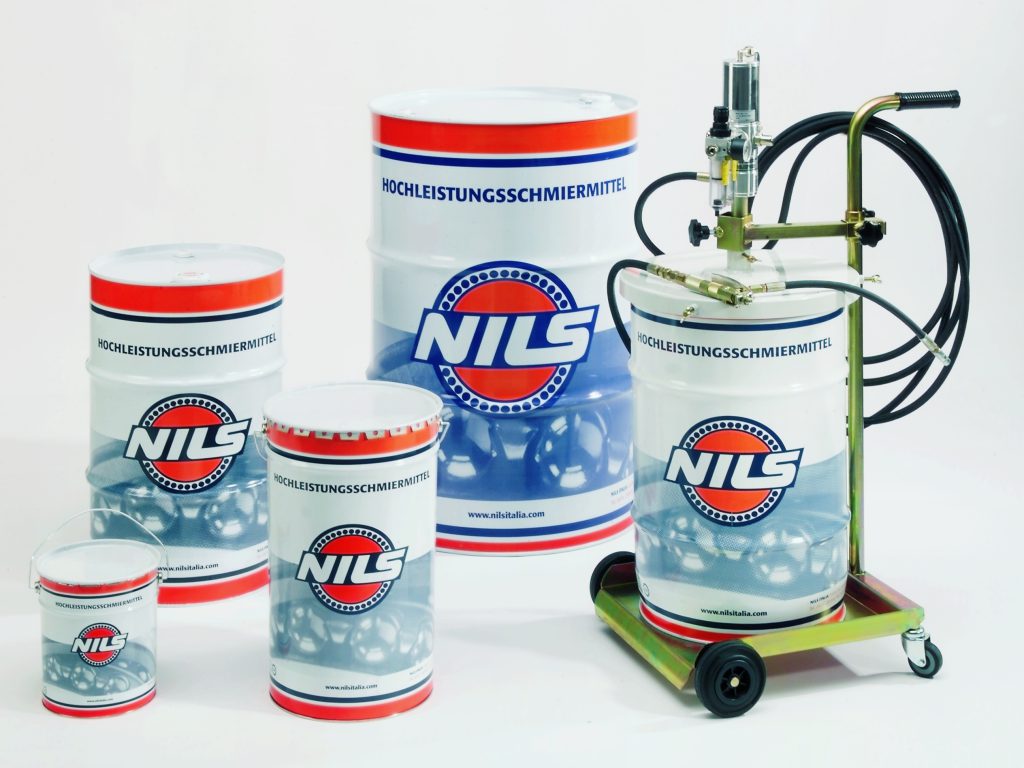 Our story
2008
NEW HEADQUARTERS AND A GREAT PASSION
2008 was a year of major investments in the headquarters in Postal, South Tyrol, with two new production lines, an expansion of the Laboratory, new offices, and an all-new product line: high-performance motorcycle lubricants. The road to quality – NILS' philosophy of life – is given to the motorcycle sector offering a series of products designed for specific needs, above all to satisfy the passion that distinguishes this sport.

Our story
2012
THE FAMILY EXPANDS
The NILS Research and Development department works tirelessly in expanding the range of products and types such as Sprays, NILS "Autolub" automatic lubrication systems, biodegradable products based on saturated esters, and Polyalphaolefine with performance results even better than mineral-based alternatives. It also invests in the increasingly specialized and personalized product types.
Our story
2016
MORE THAN A SUPPLIER
Being at the cutting edge means knowing and disclosing one's added value, which is why NILS has invested in customer service. From individual consultancy and laboratory analysis services to lubrication and predictive plans, logistics, training, and special courses have been offered to our customers to increase the reliability of their machines and improve their performance.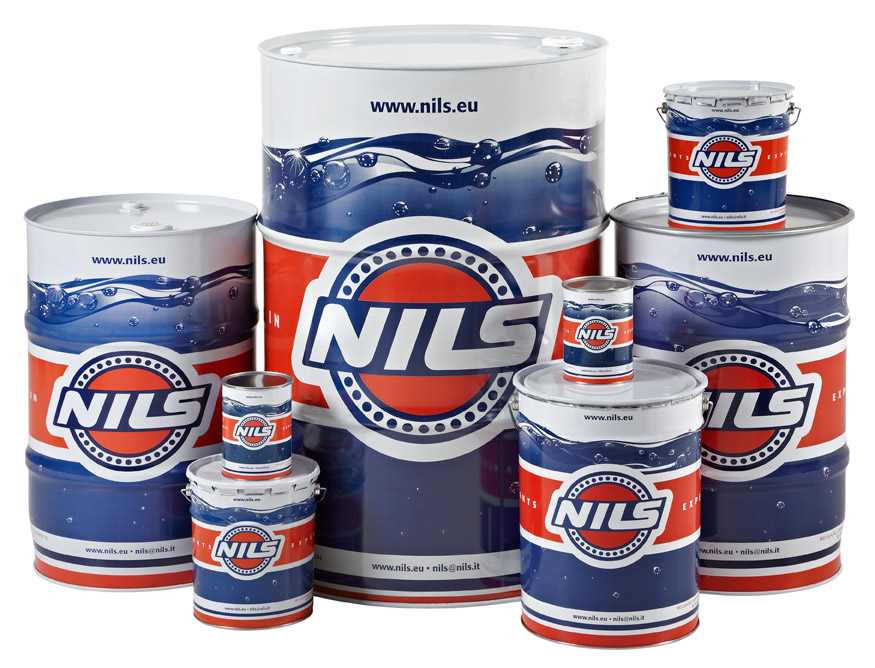 Our story
2021
NILS TURNS 50 AND THE INAUGURATION OF THE NEW PLANT IN POSTAL
Investments of over 10 million euros have been made in a new plant next to the factory where it all began in Postal, Merano. The desire for product quality leads us to invest in the R&D department, a new warehouse, and an innovative production facility for food-grade lubricants that is currently being completed and will be certified NSF 21469.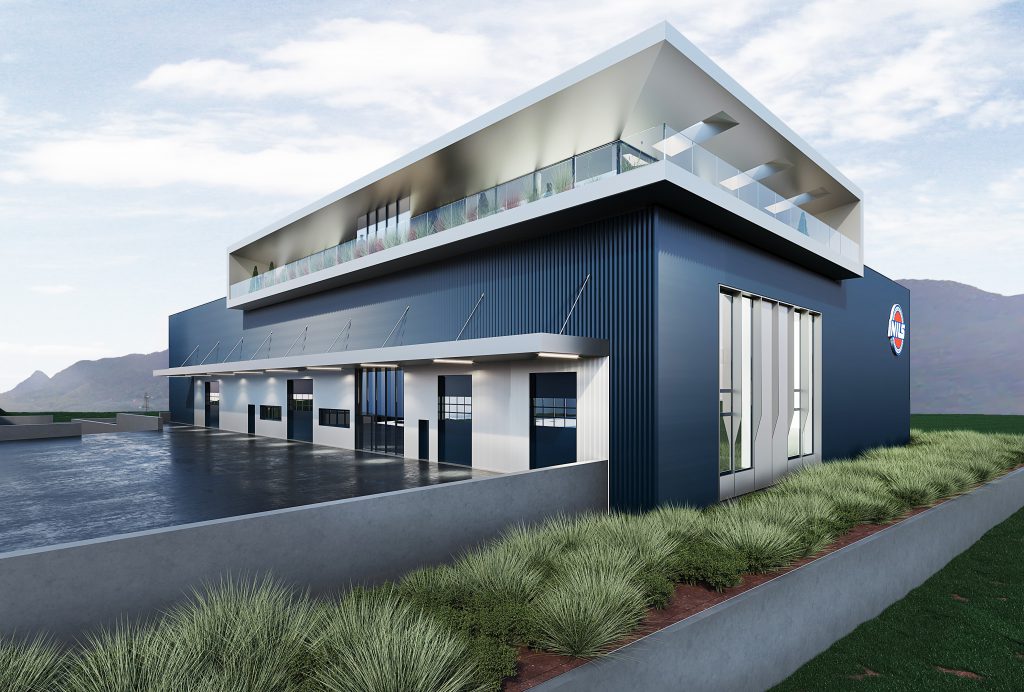 CHOOSING NILS, MEANS CHOOSING QUALITY
Choosing NILS means investing in your company. Our 360° consultancy allows you to define the best product according to your needs.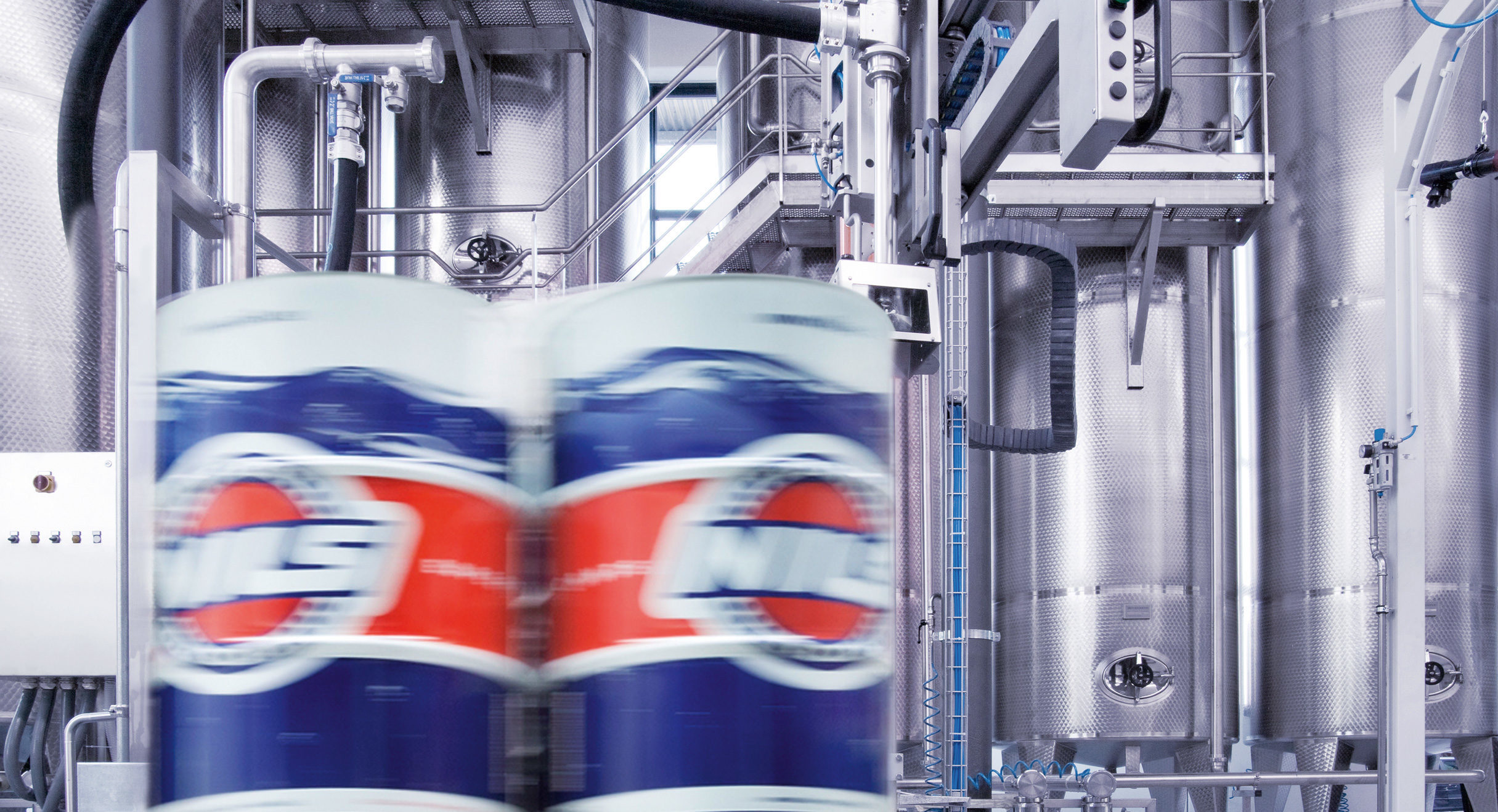 INNOVATION HAS NO LIMITS
The customer-oriented support by our consultants and technicians enables us a continuous insight into the topics and problems that our customers are dealing with every day. The close exchange between service technicians and the laboratory is key to develop innovative lubrication solutions for overcoming these problems and increasing the efficiency of your machines and plants.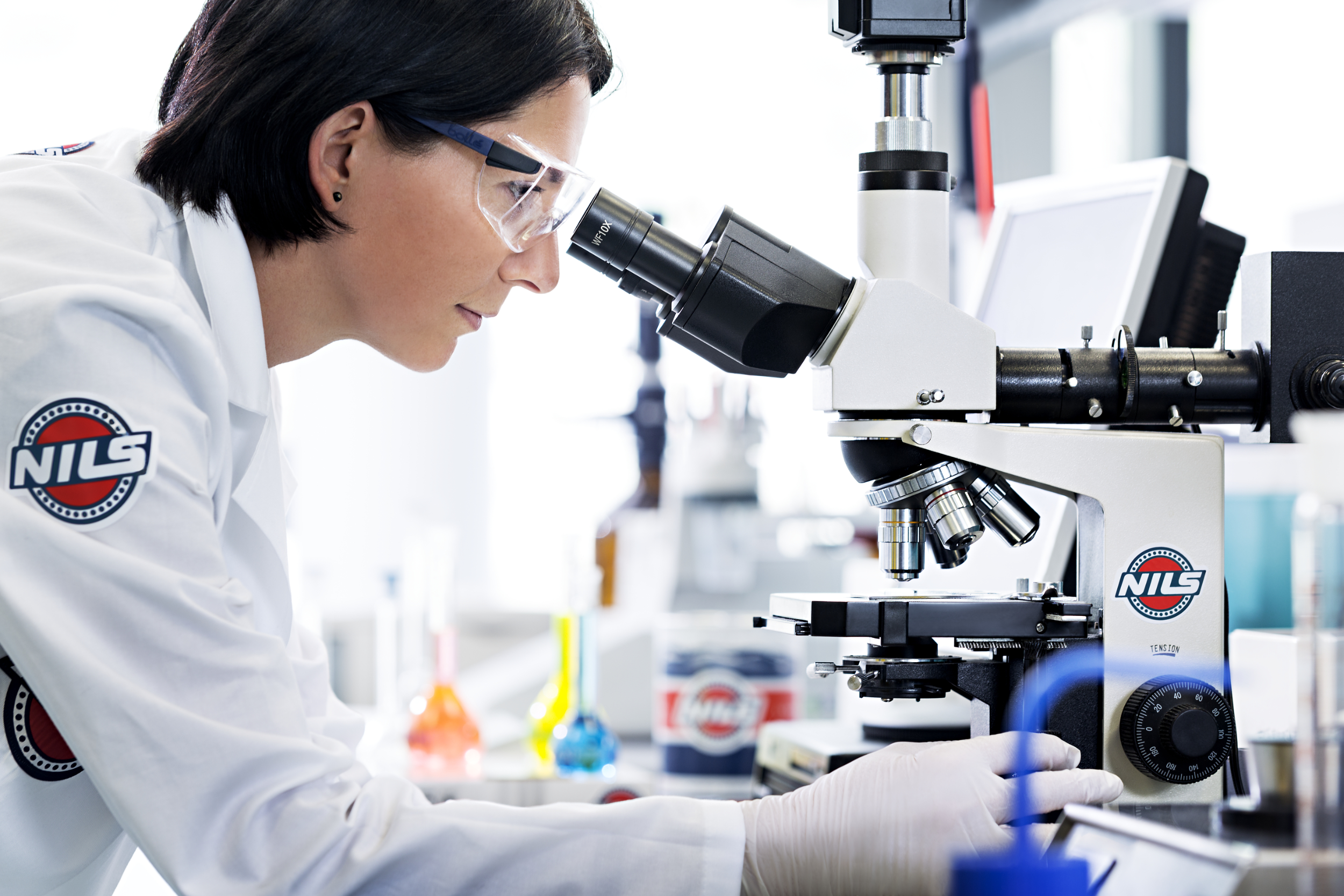 MORE THAN A SUPPLIER
For more than 50 years we are dedicating ourselves to our customer's problems and are standing by their side. In those years we became much more than just a lubricant producer and supplier, and nowadays offer a series of individual services to support their company at levels. QUALITY IS SUSTAINABLE
Our R&D laboratory is always looking for more technological new formulas with a lower environmental impact.
Offering a wide range of high-performance lubricants, possibly also biodegradable, is not only a company mission, but it also allows our customers to contribute to a more eco-sustainable world.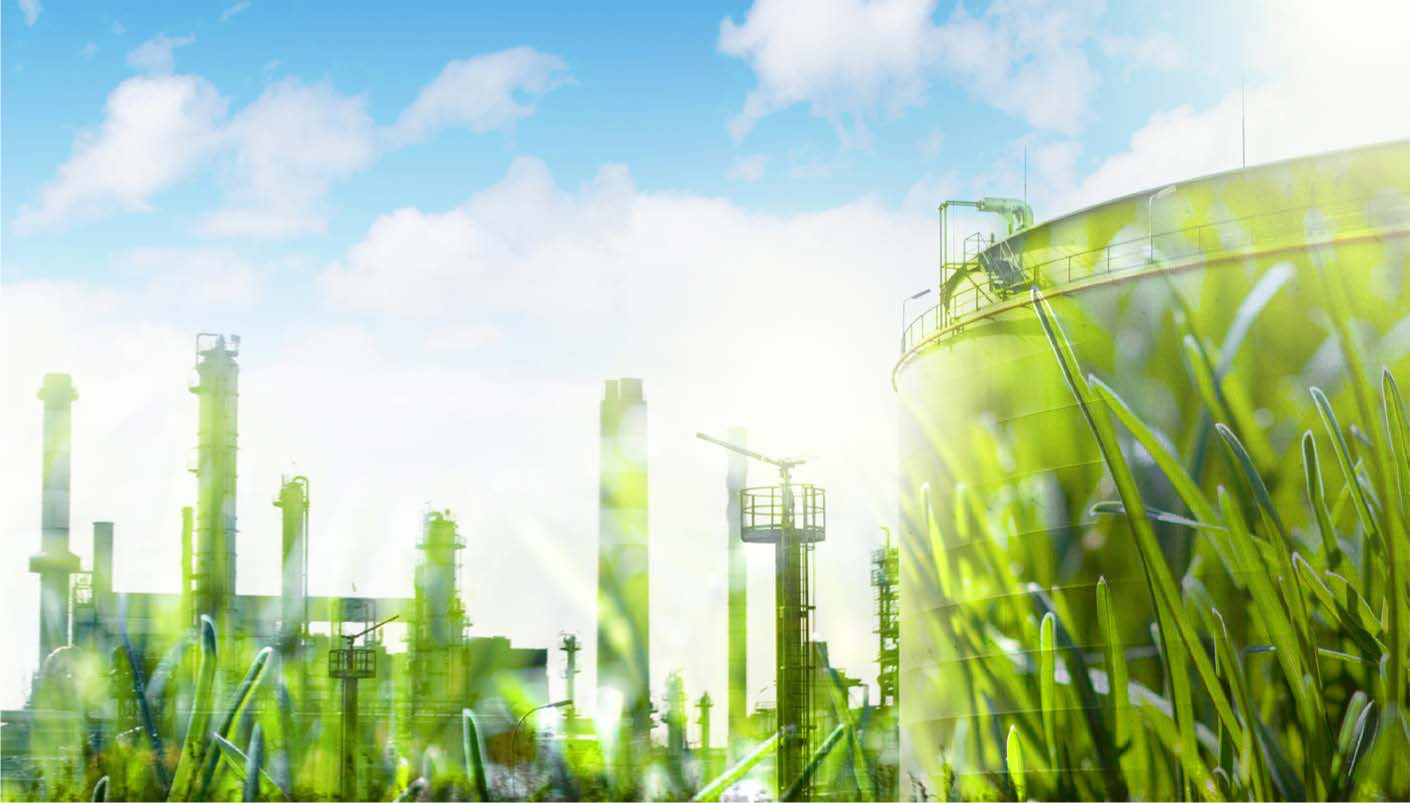 Since 1971, NILS has been a company in continuous growth and expansion. These results have been made possible through the hard work and training of our employees.
If you think you share our passion, join our team. Have a look at the open positions or send us your CV and application.