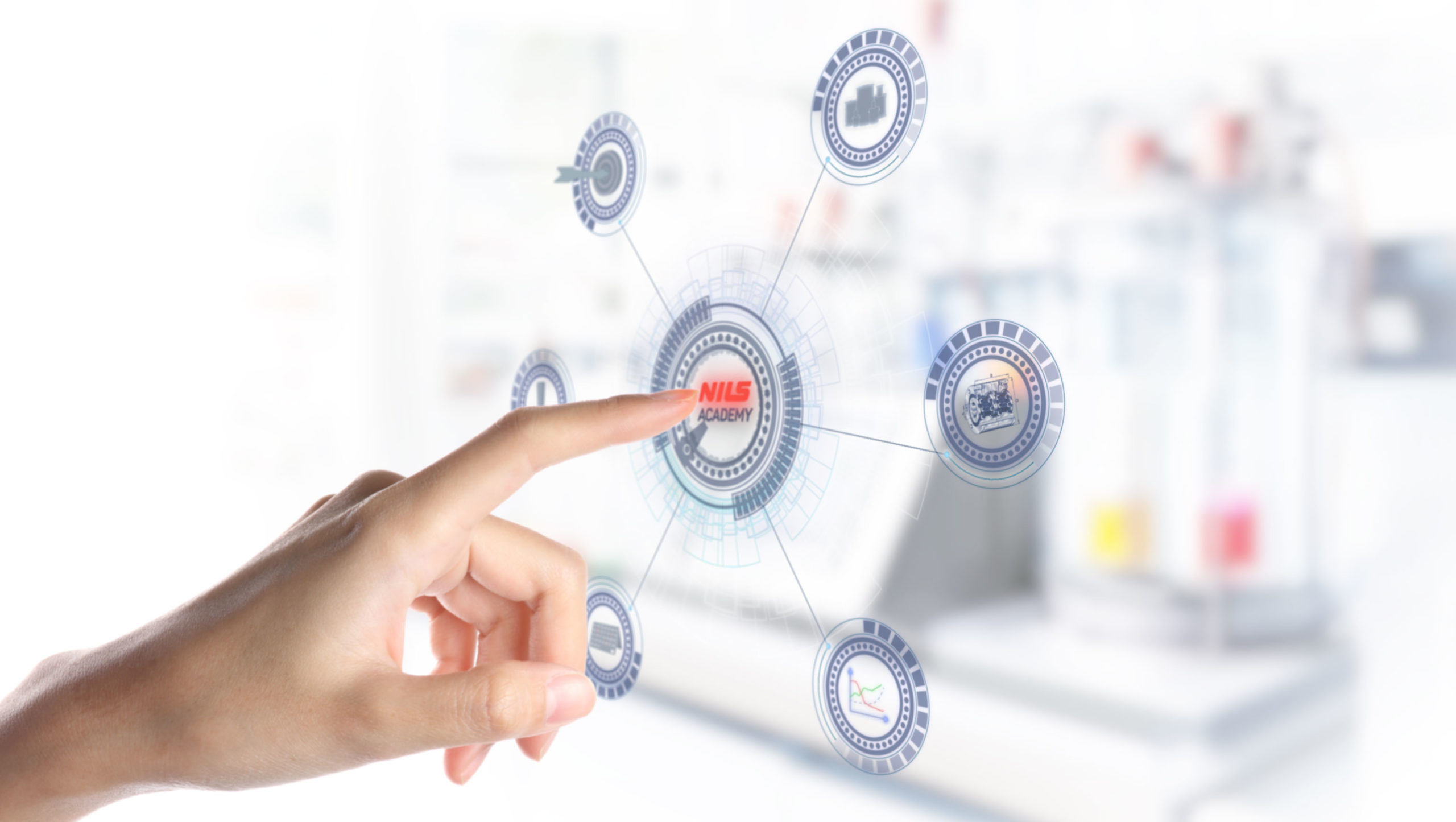 NILS ACADEMY
Today's businesses require people who are increasingly able to balance the ability to learn with the ability to act – people who, in their role, are able to understand and manage the complexity and peculiarities of their tasks. NILS founded the NILS Academy to help your company and your employees keep up to date in the lubricants field.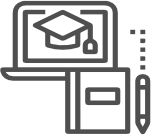 The world around us is changing faster and faster, and so are products and machines. To ensure that our customers are always up to date with the most innovative solutions, regulations, and techniques, we organize training courses and webinars. We are convinced that knowledge is the key to increase the efficiency and output of your production facility and limits errors and production downtimes.
The NILS Academy is offering the following courses of expertise:
technical training on lubricant characteristics
characteristics of specific products and how to use them
rules for implementing protocols to protect human health and the environment
Interested in customized professional training for your company?
Contact us and increase efficiency by training your staff.
The courses can be held at the customer's premises, at one of our sites, or online via webinar. The duration and agenda are defined specifically for your requirements.