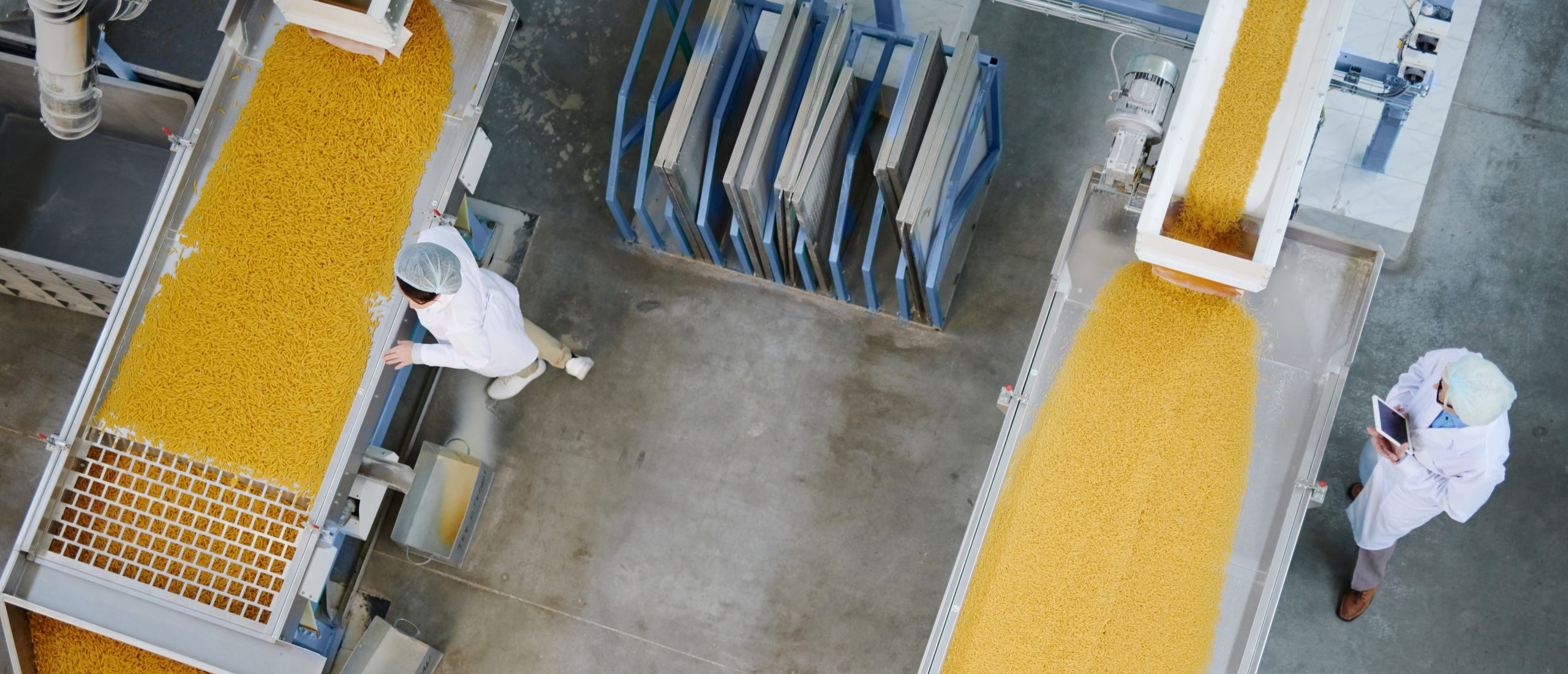 FOOD & PHARMACEUTICAL INDUSTRY
For the food and pharmaceutical industries, we have developed an innovative range of food-grade lubricants, which further improve machine reliability while ensuring complete safety in the event of accidental contact with the finished product. With a wide choice of over 100 products formulated according to the latest and most stringent industry standards, we are able to guarantee our customers the best product for every use.

MAXIMUM SAFETY WITHOUT WAIVING QUALITY.
Product quality and image are priorities for a modern company. By choosing a NILS FOOD lubricant, you can be sure that you will always protect the health of your customers, the health of your operators, and the efficiency of your production processes thanks to lubricants that are safe in every respect. The NILS FOOD range is suitable for production environments with a HACCP system, complies with the latest BRC standards, and is certified for food and pharmaceutical use by major international institutions including NSF and 2probity. It also meets Halal and Kosher requirements and certifications.


REDUCING OPERATING COSTS
Choosing the right product is key in cost management. NILS provides its customers with a specifically trained team of food and pharmaceutical sector technicians, who, after analyzing the applications, will recommend the most suitable products to be used and provide a customized lubrication plan to optimize the quantities and the number of products to use, and increase the duration by extending lubrication intervals and by raising quality standards, improve performance and reduce downtimes.

GUARANTEEING RELIABILITY AND PERFORMANCE
NILS R&D laboratory is available to its customers in order to guarantee, through periodical analyses, the maximum reliability of the lubricants in use. The analysis of the lubricant makes it possible to assess its performance, the degree of pollution from external agents, both solid and liquid, as well as the presence of wear resulting from malfunctioning. With this predictive maintenance, it is possible to monitor the efficiency of the machinery whilst maintaining high standards of safety and productivity throughout the process.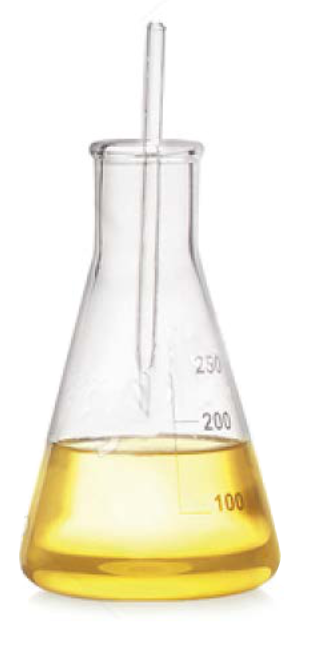 ANALYSES
Do you want to be contacted by one of our consultants specialized in food-grade products?