AGRICULTURE & FORESTRY
To operate under the most demanding conditions, we have developed a complete range of synthetic, mineral, biodegradable, and food-grade lubricants that guarantee the highest efficiency in great safety. Our innovative lubricants ensure the highest operational efficiency of all agricultural units, from engines and transmissions to hydraulic systems in all agricultural machinery.

REDUCING OPERATIONAL COSTS
When it comes to managing costs, choosing the right lubricants makes all the difference. We offer our customers a specialized agriculture and forestry team to identify the most suitable products for each use, reducing the quantities of lubricant needed whilst prolonging the life of machinery and tools. We extend the lubrication intervals and rationalize the number of products in use leading also to storage optimization.

GUARANTEEING RELIABILITY AND PERFORMANCE
Our customers want reliability and maximum longevity for their machines and systems, avoiding unexpected repairs and downtime issues or worse, a machine failure during harvest. With the professional advice of experienced technicians and the technological support of our laboratory for analysis and predictive diagnostics services, NILS lubricants promise optimum performance and protection against wear.

QUALITY IS SUSTAINABLE
Sustainability and ecology are fundamental principles in NILS' research. We offer a wide range of high-performance, sustainable and biodegradable lubricants that due to their quality, offer improved economy on the quantities used, whilst guaranteeing high machinery efficiency and respect for the environment.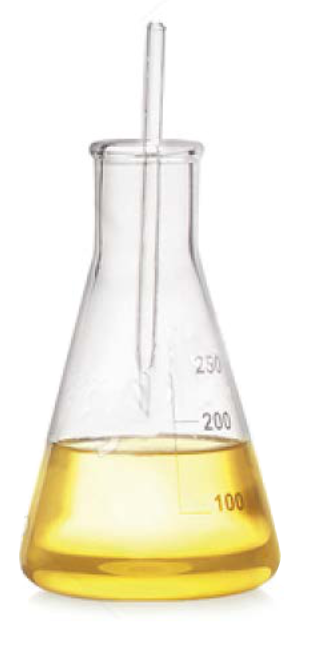 ANALYSES
ASK OUR EXPERT IN LUBRICANTS