Since 1971 NILS has been a continuously growing company. Today we have a large network of professional partners in Europe who are solving your lubrication problem. We are your local partner for high-quality lubricants and services.

Headquarter NILS S.p.A.
Via Stazione, 30 – 39014 Postal (BZ) Italy
info@nils.eu
Tel. +39 0473 292400
www.nils.eu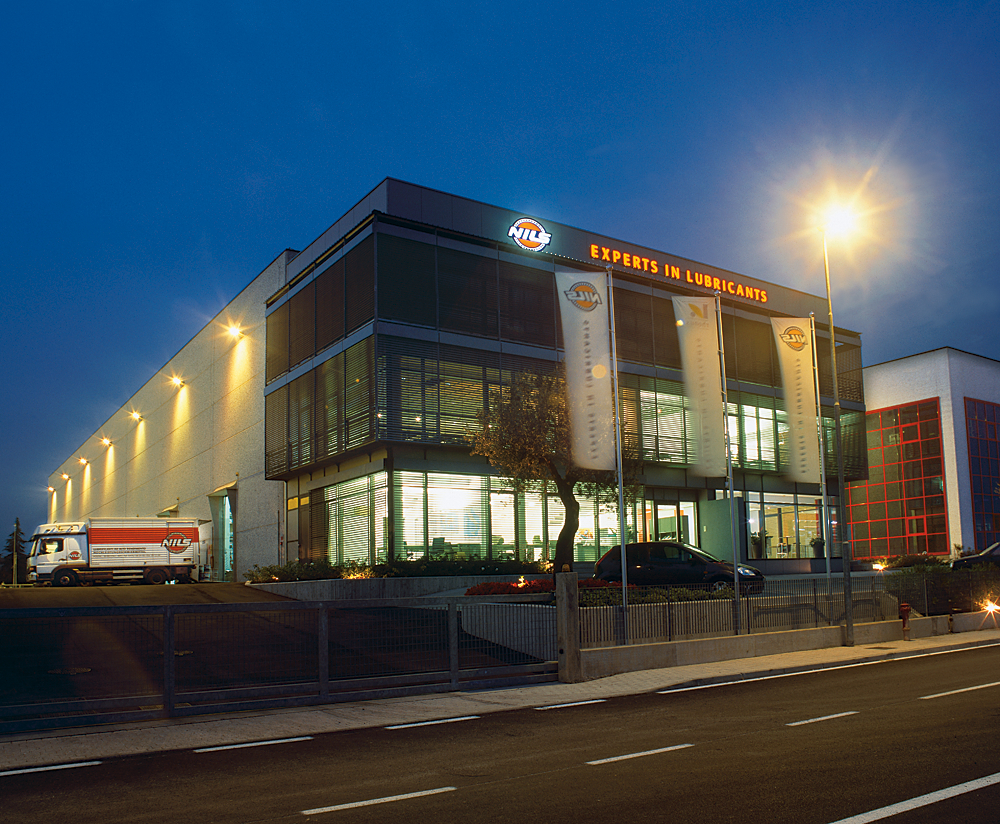 Logistic HUB Italy NILS S.p.A.
Via 11 Settembre, 22 – 37019 Peschiera del Garda (VR) – Italy
info@nils.eu
Tel. +39 045 640 0801
www.nils.eu
Find your local expert in lubricants
INTERESTED IN A PARTNERSHIP?
Complete the form for further information.