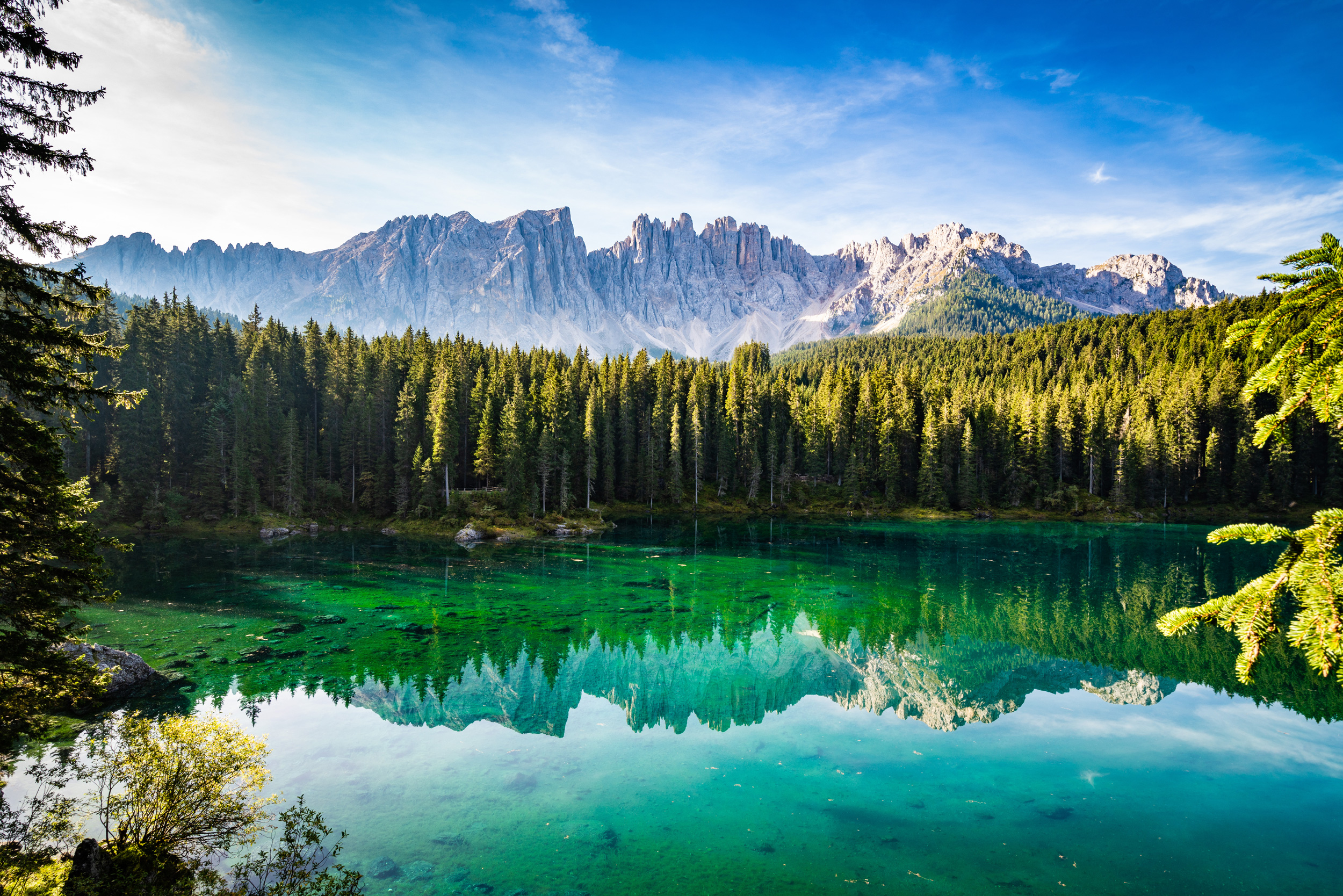 Quality is sustainable
Today we offer a wide range of high-performance, sustainable and biodegradable lubricants. We constantly search for new and increasingly technological formulations with a lower environmental impact.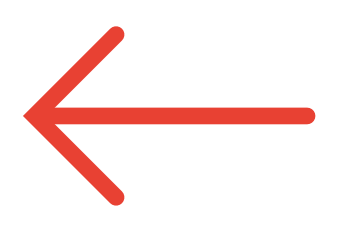 HIGH-QUALITY PRODUCTS
Sustainability and ecology are fundamental principles for NILS and our R&D department. Thanks to the high quality achieved by our products, we offer improved economy on the quantities used while guaranteeing safe operation, high machinery efficiency, and respect for the environment. Choosing a state-of-the-art product realizes concrete benefits for the customer and the environment.