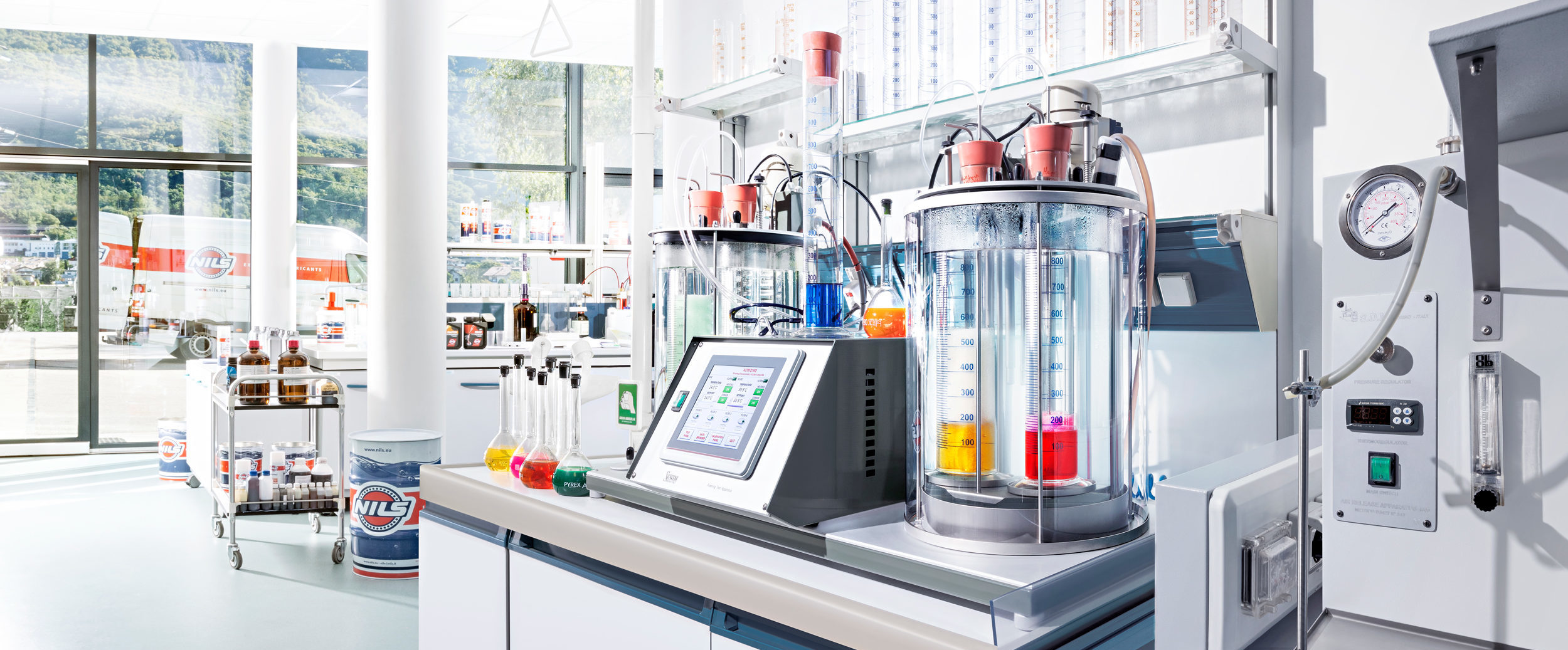 ANALYSIS & LABORATORY
The laboratory of NILS is a reference point for tribological research, the science of friction, and the development of new lubrication technologies. Since 1999 it has collaborated with universities and institutes around the globe. Today its presence in the sector is fundamental thanks to its extensive database of hundreds of thousands of processed samples. Those analyses constitute an invaluable source of information both for the development of new products and for customer consultancy. Equipped with the most advanced analytical tools, NILS Laboratory is one of the best equipped and most competent facilities in Europe.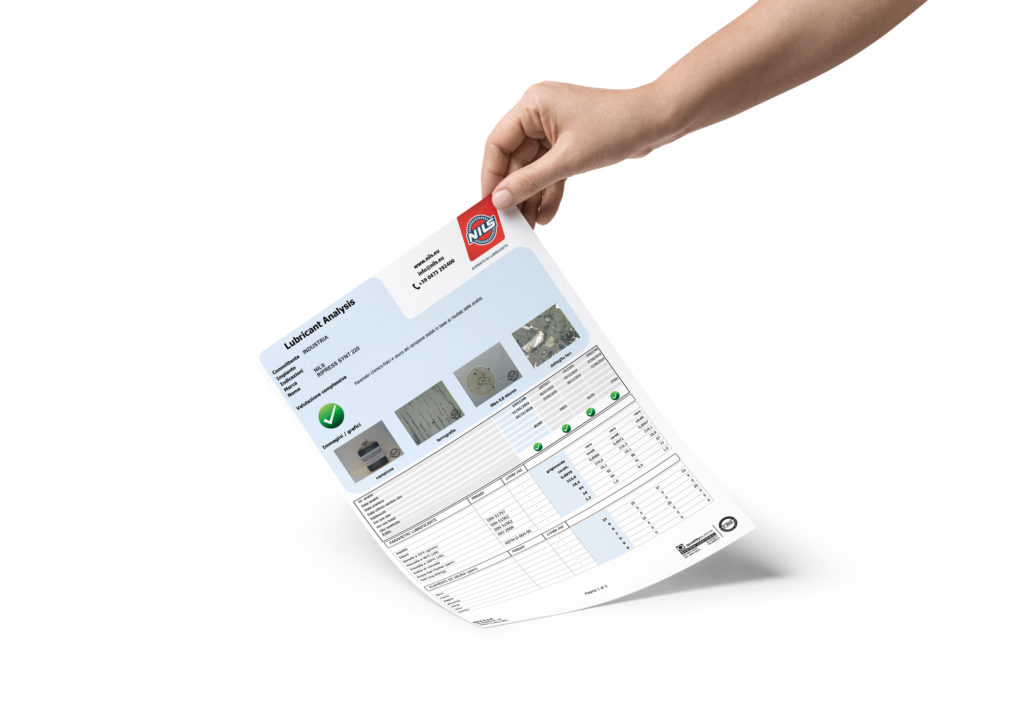 QUALITY UNDER CONTROL
The ongoing pursuit for high-quality products and services that NILS offers characterizes also its Laboratory's activities:
A deep knowledge deriving from the constant synergy between laboratory experience and direct customer consultancy.
Precision and reliability with cross-checking and sample tracking.
Rapid analysis and response times.
Service and consultancy to match every request and customer type.


PREDICTIVE ANALYSIS
By periodically analyzing small quantities of oil or grease taken from mechanical parts, we are able to guarantee maximum reliability not only of the lubricant itself but also of the machinery in use. The analysis of lubricant allows us to determine its performance and the degree of contamination by external agents, furthermore providing information on the machinery's conditions through the measurement, shape, and nature of wear particles present in the sample. With this kind of predictive maintenance, it is possible to systematically monitor the efficiency of your machinery while maintaining high standards of safety and productivity throughout the process. This saves money by reducing maintenance costs, machine downtime, and lubricant consumption.
MONITORING THE MACHINE'S EFFICIENCY
REPORTING PROBLEMS OR IMPENDING BREAKDOWNS, THUS AVOIDING DAMAGE AND UNPLANNED DOWNTIME
OPTIMIZING OIL CHANGE INTERVALS
MACHINE
SAMPLE
ANALYSIS
REPORT
MAINTENANCE
THE LABORATORY: TECHNOLOGY IN EXPERT HANDS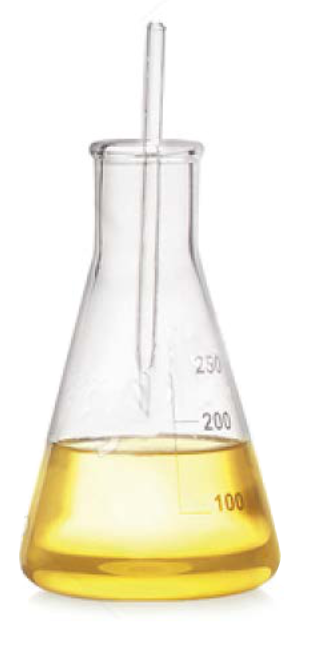 ANALYSIS
ASK OUR EXPERT IN LUBRICANTS