ALWAYS A STEP AHEAD
Our vision as a lubrication consultant and partner guides you into a more efficient and sustainable future, at the vanguard of performance and in compliance with regulations and the environment.
PERSONALIZED CONSULTANCY
The added value of NILS lubricants is not only given by the high-quality of the product, but also by our consultants, through their knowledge of the sector and technical training they will offer you the best solution for each specific need.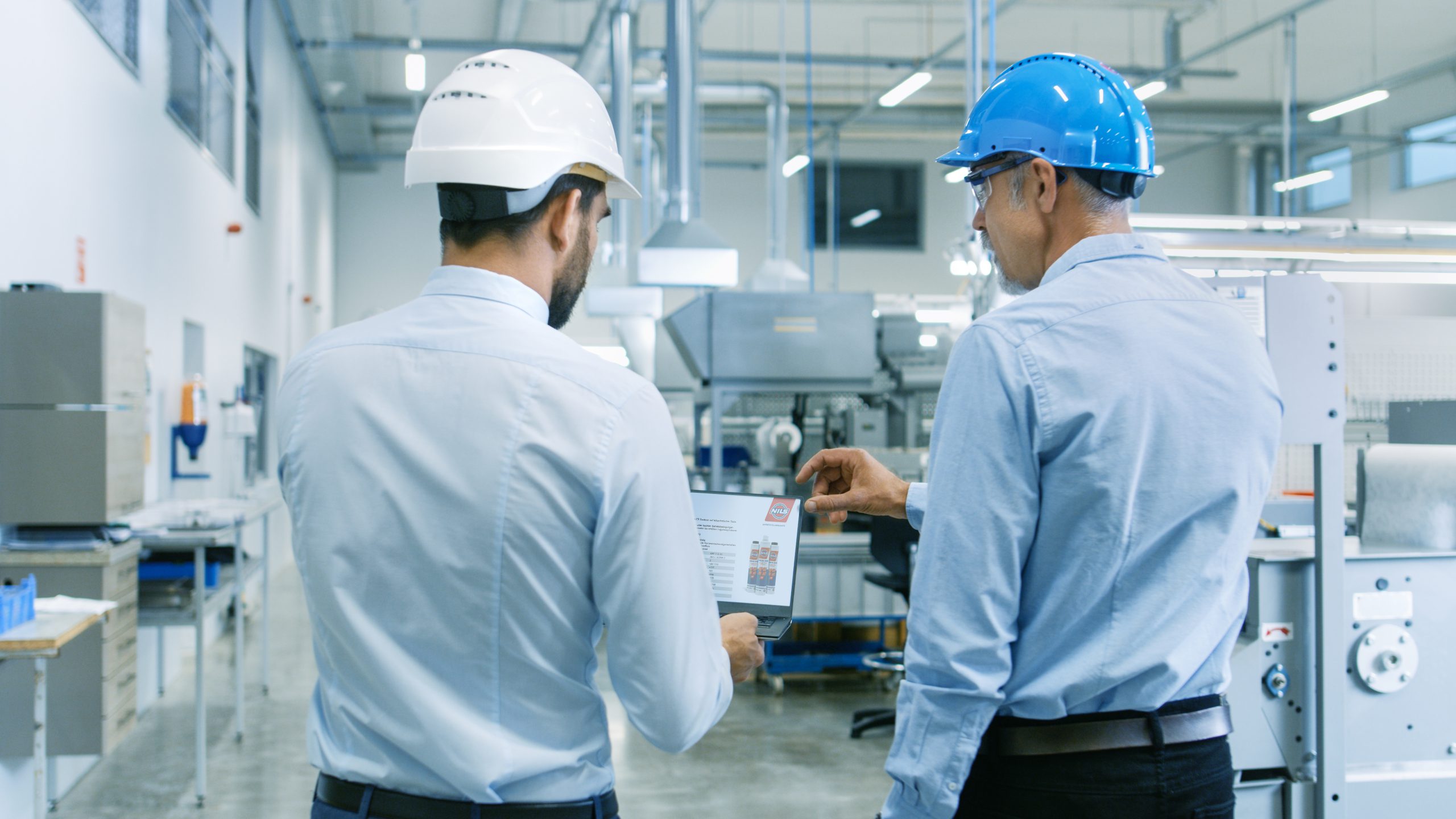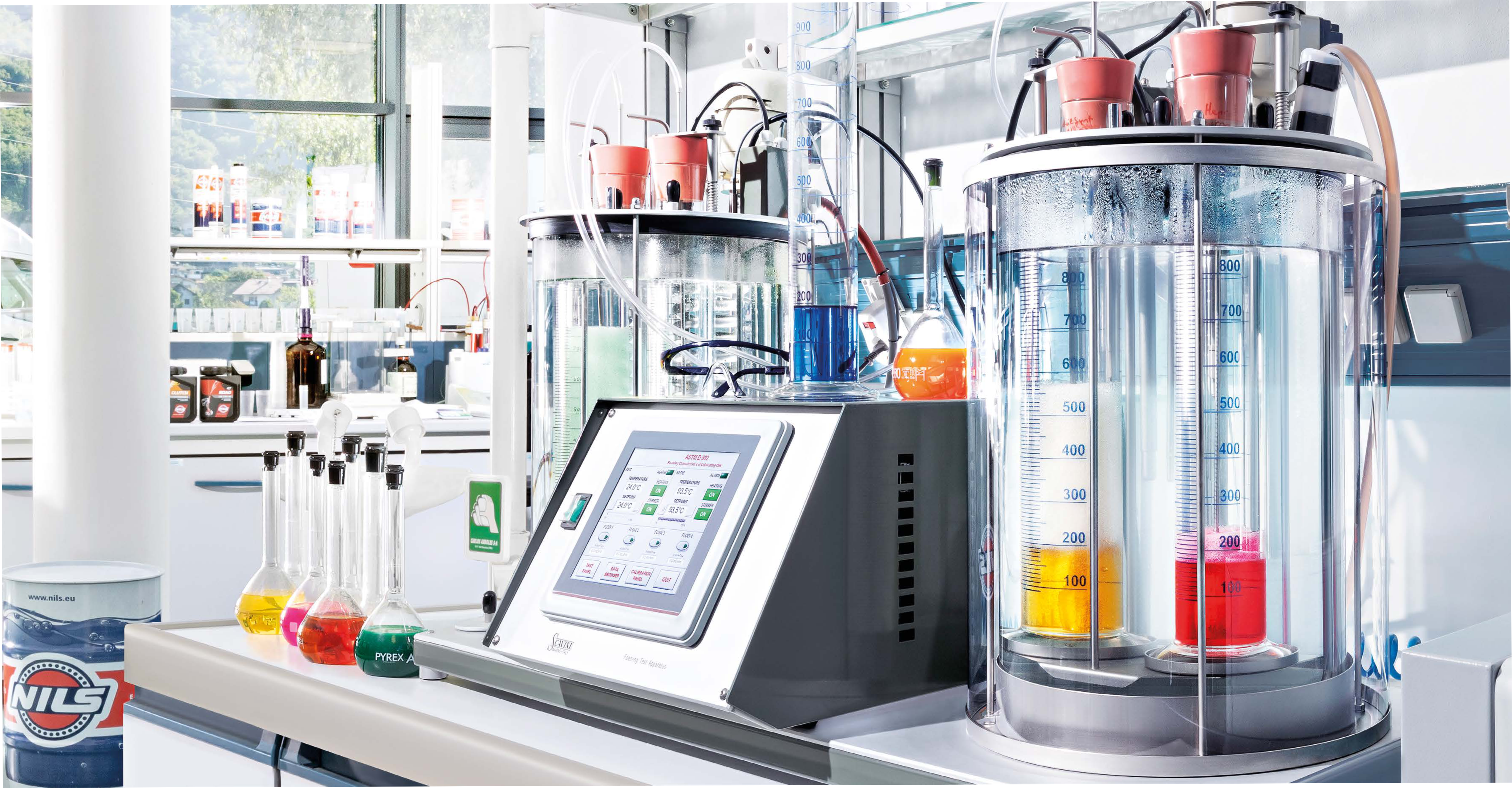 ANALYSIS & LABORATORY
The laboratory of NILS is a reference point for tribological research, the science of friction, and the development of new lubrication technologies. Since 1999 it has collaborated with universities and institutes around the globe. Today its presence in the sector is fundamental thanks to its extensive database of hundreds of thousands of processed samples. Those analyses constitute an invaluable source of information both for the development of new products and for customer consultancy. Equipped with the most advanced analytical tools, NILS Laboratory is one of the best equipped and most competent facilities in Europe.
Did you ever consider integrating the lubrication of your production plant into a lean management project?
We at NILS did and we do have the necessary know-how and resources too. Find out how you can eliminate errors, guaranteeing the correct quantities of lubricants, and offering maximum efficiency and control over costs in the long term.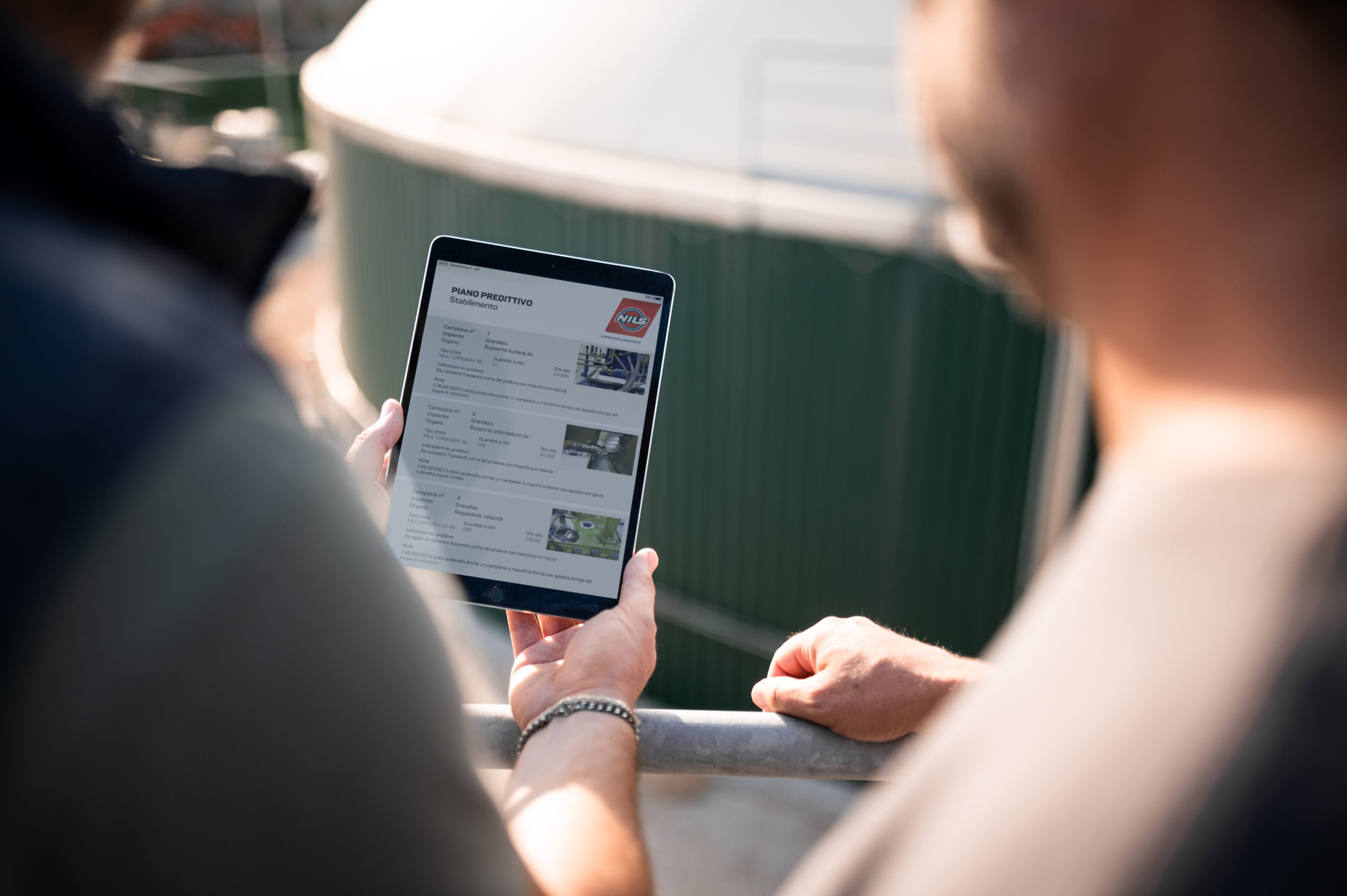 Through training courses, tailored to the specific needs and peculiarities of the sector in which you operate, we transfer our know-how and experiences to those who carry out the maintenance on your machines.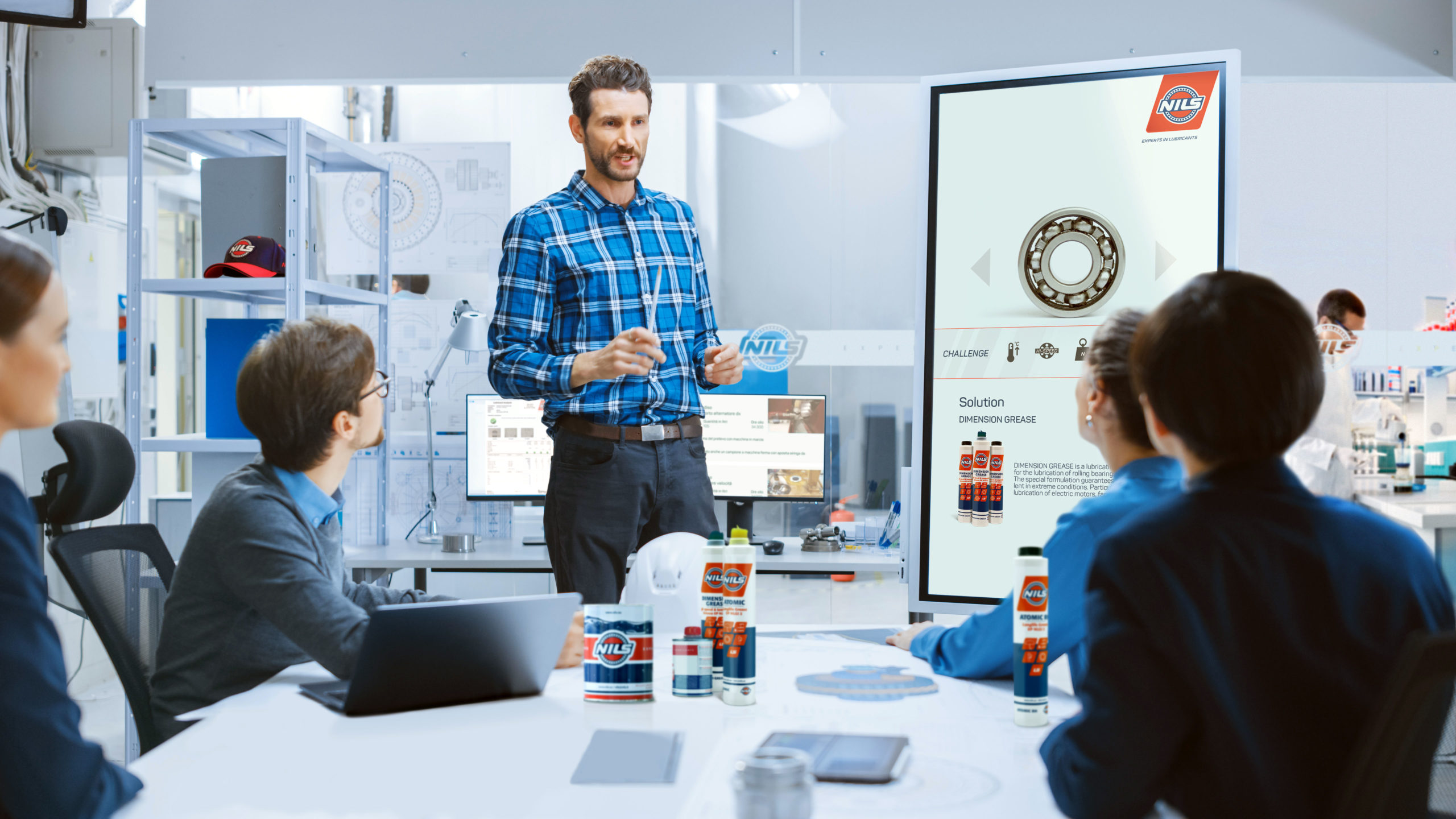 DELIVERY AS A SERVICE
For the delivery of our high-quality lubricants, we hold an own fleet of vehicles, driven by experienced employees to ensure maximum punctuality and reliability in deliveries.