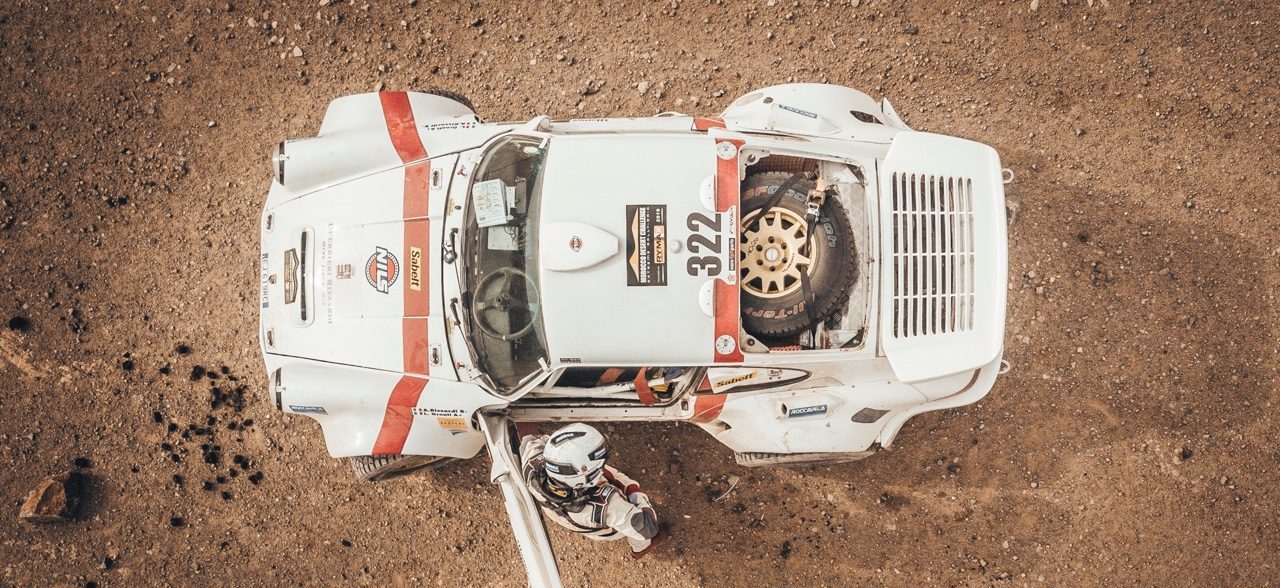 AUTOMOTIVE
To ensure optimum performance in all conditions of use, we have developed a complete range of synthetic and mineral lubricants to guarantee the highest efficiency and safety. Our innovative lubricants ensure maximum reliability of all automotive components – from engines and transmissions to brakes.

REDUCING OPERATING COSTS
When it comes to cost management, choosing the right product makes all the difference. We provide our customers with a specialized automotive team to identify the most suitable products for their fleet of vehicles. We extend oil change intervals and rationalize the number of products in use to improve efficiency.

GUARANTEEING RELIABILITY AND PERFORMANCE
Our customers' objective is to improve reliability and maximize the longevity of their cars, avoiding unexpected repair work and downtime. With the professional advice of experienced technicians and the technological support of our laboratory for analysis and predictive diagnostics services, NILS lubricants promise optimum performance and protection against wear.

QUALITY IS SUSTAINABLE
Sustainability and ecology are fundamental principles in NILS' research. We offer a wide range of high-performance, sustainable and biodegradable lubricants that with their high level of quality, offer long-life products cutting down on consumption and guaranteeing high machinery efficiency while respecting the environment.